Our Sense of Quality: ZERO-DEFECT
Genç Rondela, which adopts meeting needs and expectations of customers in the best way as a principle, also adopts ''total quality sense'' as a philosophy of life.
Having established Management Systems pursuant to the IATF 16949, ISO 9001:2015, ISO 3834; and continual improvement is maintained through our mentality of continual improvement. Capabilities of machines and processes are constantly monitored and upgraded; therefore we work with ''zero-defect'' approach.
Process owners develop continual improvement projects and improvement circle is achieved by this means.
Traceability, control and data collecting are performed over ERP system in manufacture processes. Customers' orders are monitored instantaneously.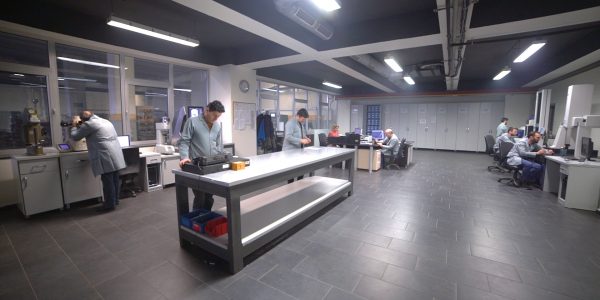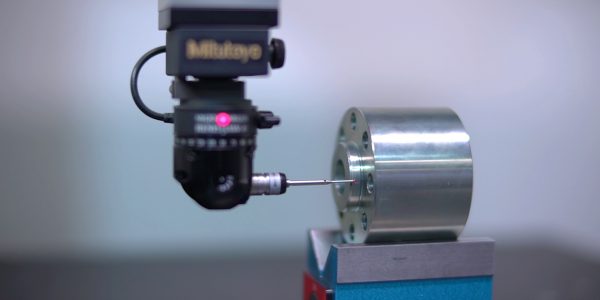 IATF 16949:2016
Automotive Quality Management System
To achieve either foreign or local customer's satisfactions by meeting their needs and expectations on time and in-situ.
To care about continual training of our staff under the guidance of our executives.
To comply with the standard conditions of our quality management systems with the attendance of all our staff in all of our operations and to keep and raise our number of clients through continual improvement of these systems' efficiency.
To use modern technology in manufacturing, management and control.
To involve in operations that increase provider's quality.
Our sense of quality is based on leading other management systems established and implemented in our company and working in integration.