Our staff in manufacturing departments who operate within the scope of the Quality Policy given to us by the Quality Management Systems work with attentively in order to meet needs and expectations of customers on time and in situ; and therefore achieve both foreign and local satisfaction.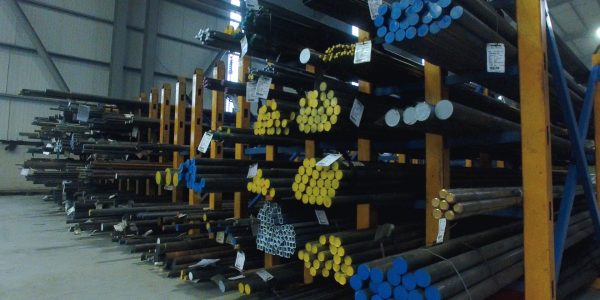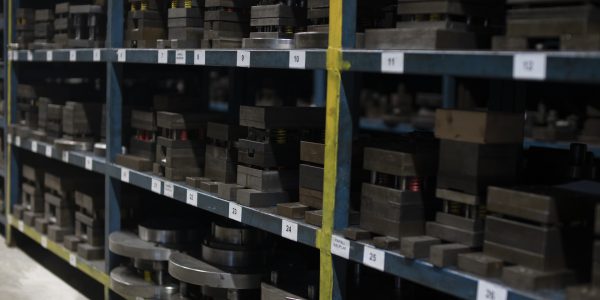 Molding Department
We make the dies used for pressing operations ourselves by harmonizing our experience and knowledge that we have gained over the years in this industry. We delicately perform designs, life determinations and maintenance of the dies, which, as it is known, have direct effect on product quality with our Universal milling machines, lathe workbenches and competent staff.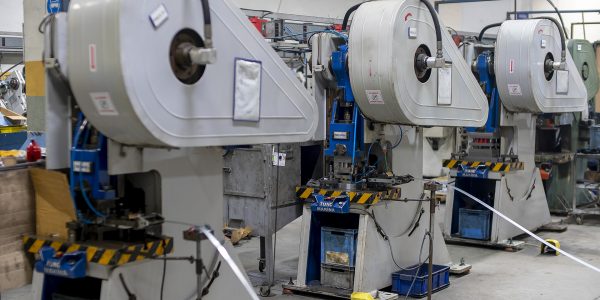 Press Department
With our presses with various capacities from 1 tons to 325 tons available in the press department of our factory and years of experience and knowledge, we offer our customers the superiorities of press manufacturing.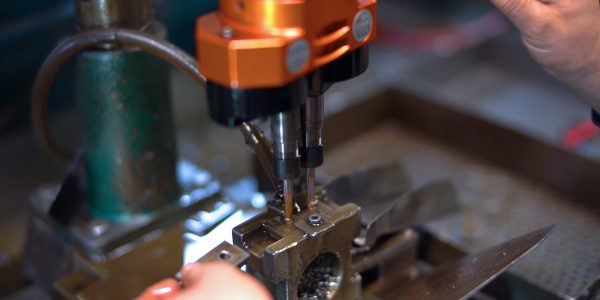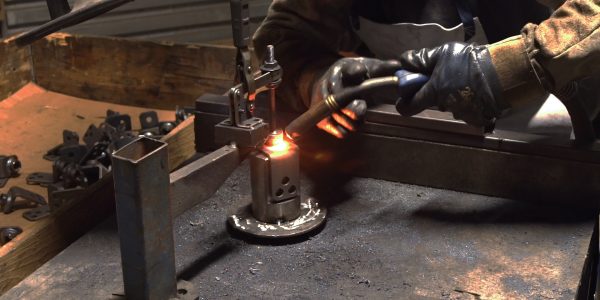 Machining
Genç Rondela possesses a machining line equipped with state-of-art technology for manufactured product groups. There are various models of CNC workbenches, C-axis CNC workbenches, multi-axis CNC workbenches and a special centreless CNC grinding machine in the machining department in the company. The department is capable of meeting customers' needs flawlessly with the exclusive staff and powerful machinery.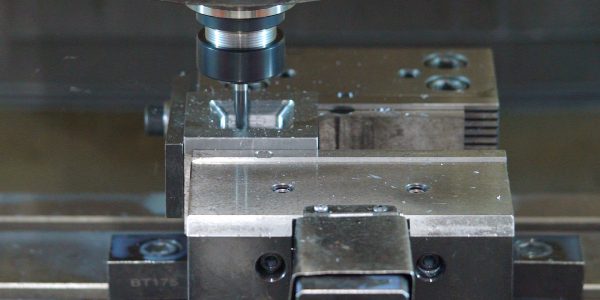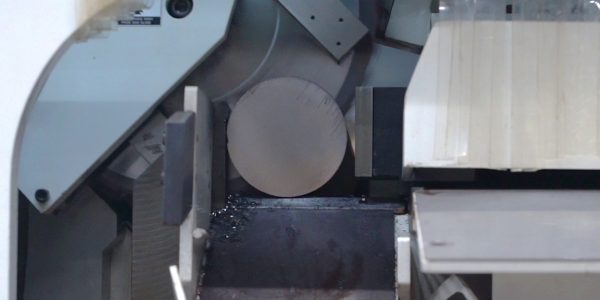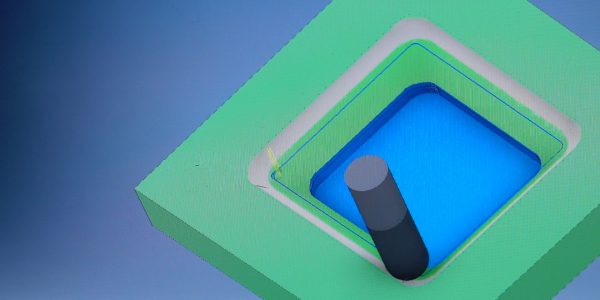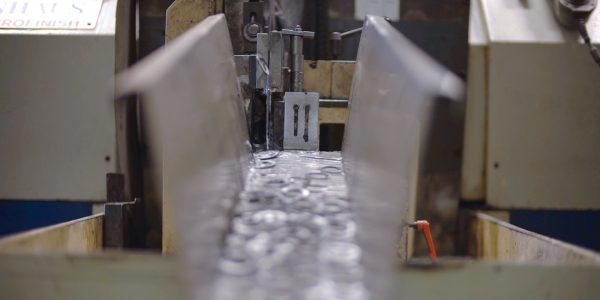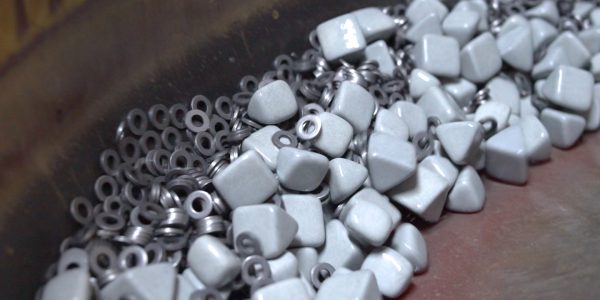 Deburring
In order to meet our customers' special demands and increase the product quality, we apply this process called ''deburring'' to our products. We faultlessly perform this surface treatment with the vibration and centrifugal machines contained in this department.
Lining
Meeting demands completely.
We are capable of meeting our customers' demands for zincification in our zincification facility contained in our factory. As it is well know; zincification is a special process; and we are aware of the requirements of this process and we also maintain the stability of this process through the analyses we carry out within our factory.